Yep..this was my 3rd wedding this year! I am a pro now! I just show up...look cute, flirt with the ladies, then fall asleep while mommy "rocks" me in the conga line!
Eevryone was amazed by how good I was...I even slept straight through the groomsmen dressing up as the village people...cowboy running in with guns(fake) and one hollering like an indian. I wish I would have stayed up to see that! Mommy said it was really funny!
well...here are some pictures...
Mommy and me!(Mommy was a bridesmaid)



Here is the horse and carriage that the bride rode in...



Here is my first reaction to the horse...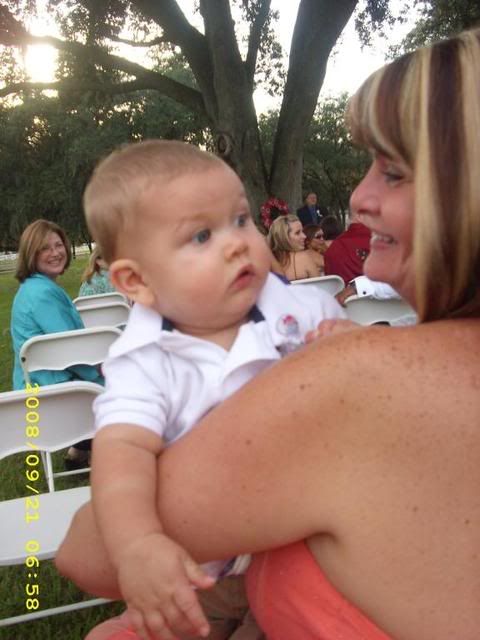 and this is once I realized how cool it was..



Mommy, me, and the bride Lindsey



Mommy, me, and mommy's best friend Nikki(the other bridesmaid)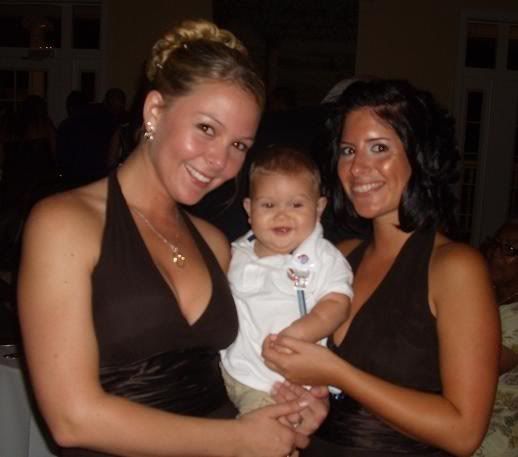 grandma and me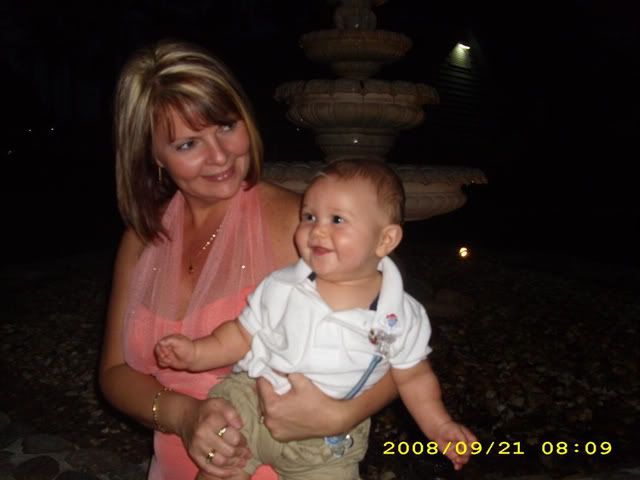 me and Aunt Stephanie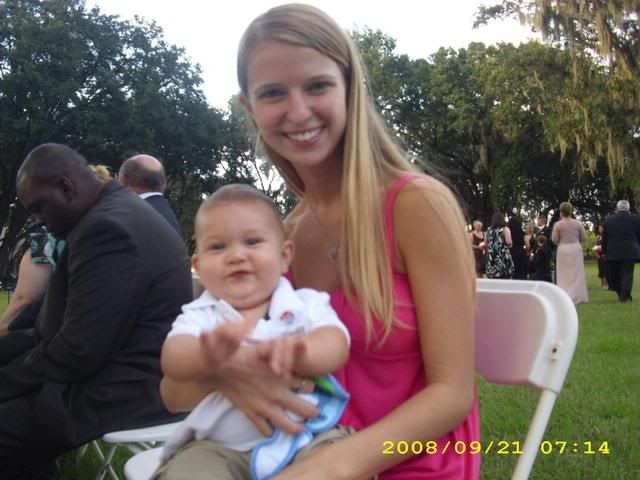 I would have walked away if grandma would have just let me go!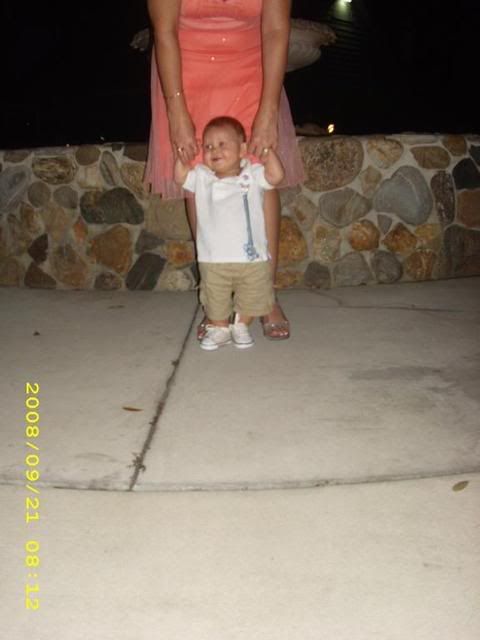 and here I am giving mommy and big kiss because I hadn't seen her all day